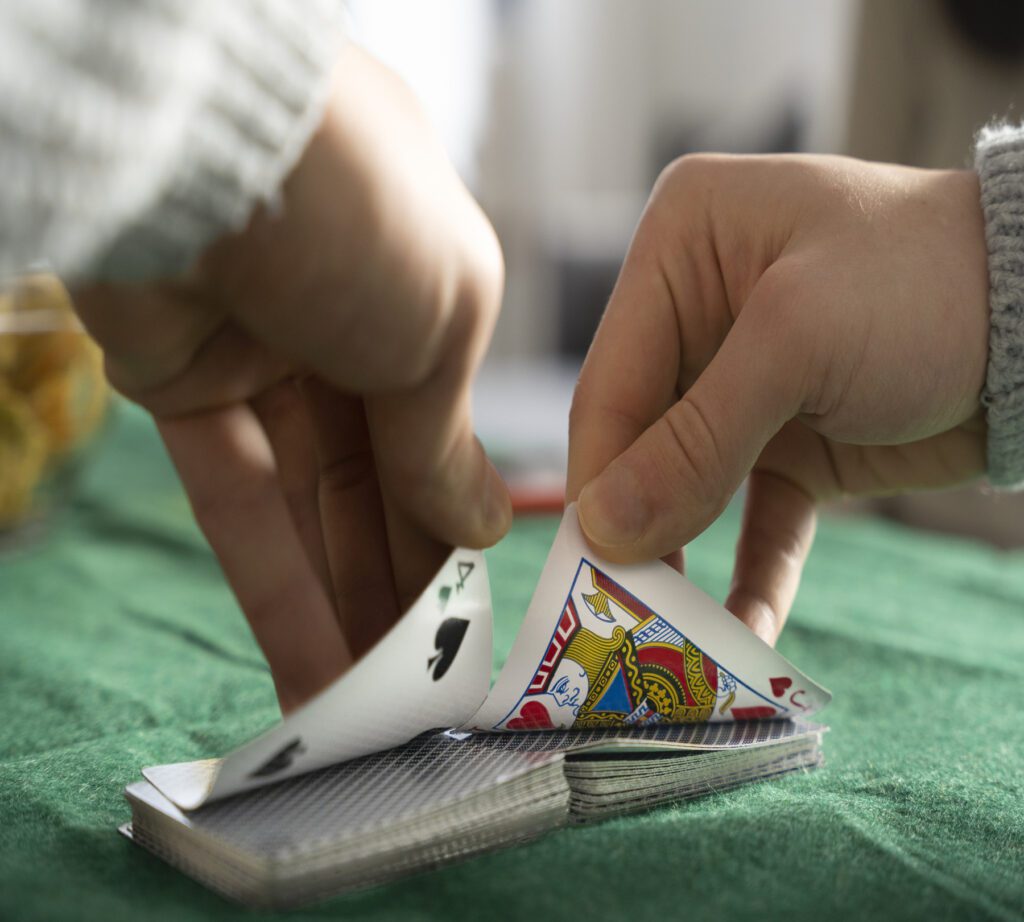 Singapore authorities have successfully dismantled a large criminal gang that was involved in illegal gambling operations and money laundering. The operation, which seized a staggering SGD$1 billion (US$736 million) in cash, is being hailed as one of Singapore's most significant police actions to date.
The Singapore Police Force (SPF) carried out raids that arrested 10 individuals aged 31 to 44, all foreign nationals with passports from countries like Turkey, Cyprus, and the Dominican Republic. Despite attempts to resist, all accused individuals are behind bars after a judge denied their bail requests.
In a well-coordinated effort on August 15, over 400 SPF personnel simultaneously raided 94 locations across Singapore. The operation led to the seizure of various valuable items, including vehicles, luxury watches, high-end purses, and more. Among the confiscated items were a substantial amount of gold, silver, and cryptocurrency wallets.
Surprisingly, there were alleged links to Citibank, a global financial institution, although it's believed the bank was unknowingly involved in the money laundering activities rather than actively participating.
The operation went off smoothly, except for one individual who tried to escape by jumping from a second-story balcony, resulting in multiple fractures. The authorities are still searching for eight additional suspects.
The investigation was initiated when the Singapore government detected funds connected to illegal drug trade and gambling. They uncovered the use of falsified documents to open bank accounts, prompting the establishment of a dedicated team to conduct a thorough inquiry. This effort led to the identification of 85 bank accounts holding SGP108.7 million (US$80 million), which triggered the subsequent raids.
As the accused individuals await trial, the judge's decision to deny bail aims to prevent collusion in their defense. If found guilty of money laundering, the suspects could face a hefty fine of up to SGD500,000 (US$367,000) and a maximum of 10 years in prison. Similar penalties apply to counterfeiting while falsifying documents carries a potential prison sentence of up to four years along with a fine.